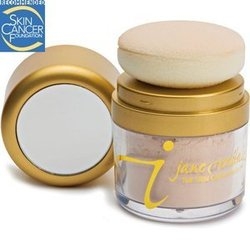 Powder Me SPF 30 - Dry Sunscreen - Translucent - (£34.00 rrp)
Colour Chart


Translucent Tanned
Product Descrption - Powder-Me SPF can be used on the body and face for a UVB/UVA SPF 30 protection. It contains titanium dioxide and a natural clay dried in the sun and is completely free of contaminants and atmospheric pollutants.

•Ancient clay contains minerals that nourish and calm the skin
•If you do get too much sun, smooth on Powder-Me SPF to help soothe the inflammation
•This product crosses all ages and genders and will be a staple year round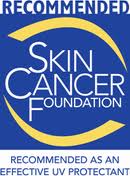 How To Use
•For the best results, layer the lightweight powder over moisturized skin. This will help the powder to adhere to the skin more effectively.
•Lift off the top and unscrew the applicator.
•Remove the safety seal.
•Replace the applicator and shake product through the sponge.
•Dab on the powder and then smooth with the sponge.
TIPS
•Use on the face and body for women, men and children. It doesn't run and starts working immediately to give UVB/UVA SPF 30 protection.
•Translucent disappears on the skin. Tanned adds a golden bronze, perfect for the legs and arms.
•The sponge cap is easily removed and can be washed. Replace when it's dry.
Active Ingredient: Titanium Dioxide 15%. Ingredients: Mica, Montmorillonite, Boron Nitride, Isopropyl Jojobate, Pomegranate Extract. May contain: Iron Oxides